Natural Self Care Bath & Body
Products
"YOU ARE WORTH EVERY MOMENT IT TAKES TO SELFCARE"
Taking the time to prioritize self-care is an essential aspect of valuing oneself. It is a reminder that we are deserving of the much-needed moments to relax, rejuvenate, and nourish our mind, body, and soul. Engaging in self-care activities allows us to recharge and reenergize, enabling us to better navigate the challenges and demands of daily life. It is a declaration that our well-being is important and should not be neglected. By dedicating time for self-care, we are investing in our overall happiness and contentment. It is a powerful affirmation that we are worth every minute spent on nurturing ourselves. So, let us embrace self-care and cherish the moments we set aside for self-love and self-compassion, knowing that we are truly deserving of it all.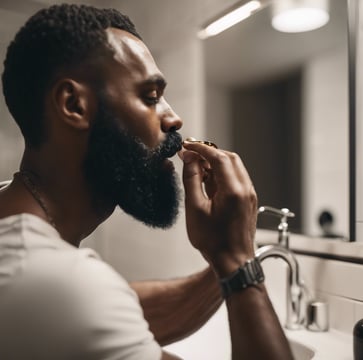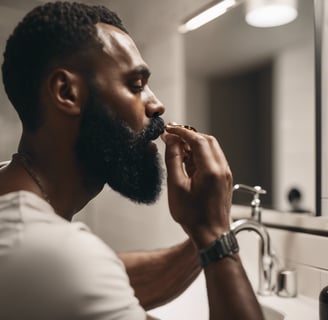 We are dedicated to providing high-quality, all natural bath and body products that nourish and pamper your skin. Join us on a self care journey to enhance your well-being and indulge in the ultimate relaxation.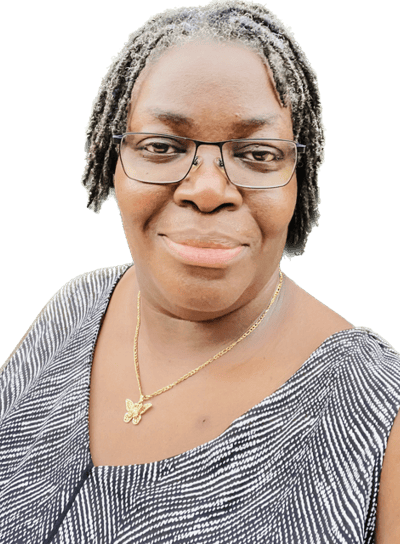 I absolutely love KjjGoldLuxe bath and body products. They leave my skin feeling so soft and nourished. Highly recommend!
The bath bombs from KjjGoldLuxe are amazing. They smell incredible and make bath time so much more enjoyable.
I've tried many different body scrubs and KjjGoldLuxe is by far the best. It exfoliates my skin beautifully and leaves it feeling silky smooth.
The handmade soaps from KjjGoldLuxe are so luxurious. They lather up nicely and have a wonderful scent.